EA Planning Services Limited provide the following services to both public and private sector clients:
Town Planning feasibilities
Economic Development Services
Community engagement and Planning policy development documents and evidence base.
Architectural and Urban Design services
Planning appeal statement/evidence
Enforcement negotiation
Environmental Assessment and Management
Residential, Commercial and Industrial planning and development
Planning and development of physical, social and economic infrastructure
Planning and development of residential estate and business park.
Overview of our master plan services
Master-planning: EA Planning Services Ltd will ensure a master-plan show how an area can be successfully integrated with the surrounding context and the natural environment. It must be supported by financial, economic and social studies to ensure soundness and deliverability.
The urban designer takes the master-plan and gives it a three dimensional form, shaping the spaces between buildings and defining heights, massing and bulk.
Overview of our house building process
Site identification and assessment
Constraints analysis
Environmental impact assessments
Master-planning
Pre-application and section 106 terms
Public consultation, community involvement
Appeals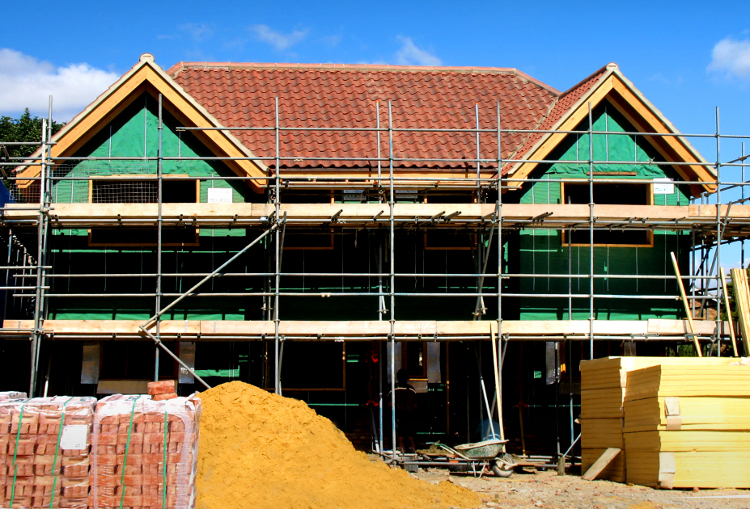 Overview of our Economic Development Master-Plan
Economic master-plans recognise that the interaction between 'place' and economic performance can drive outcomes up, as well as down. An effective economic master-plan will:
Identify, and propose the means of removing, the market failures that explain why the market has not responded to 'put the right development in the right place
Identify the relationships between local policy and the performance of local markets, so changes can be made where the relationships are unhelpful
Identify and work with the capacity of the local economy to change and grow, taking advantage of its particular assets and opportunities, so that the economic masterplan will be deliverable, and
Justify the public sector's intervention where it is needed to deliver growth and development that the evidence shows should be possible but that the private sector, unaided, is not willing or able to deliver
EA Planning Services Limited bring expertise in:
local economic analysis and forecasting
labour market analysis
commercial property markets
housing markets
public-private funding models
tourism, retail and town centres
policy formulation and area action plans
compulsory purchase order